Web Design & Development
I'm a website designer and developer with a love for art and code.
I also do illustrations, branding, print and video animation work.
Portfolio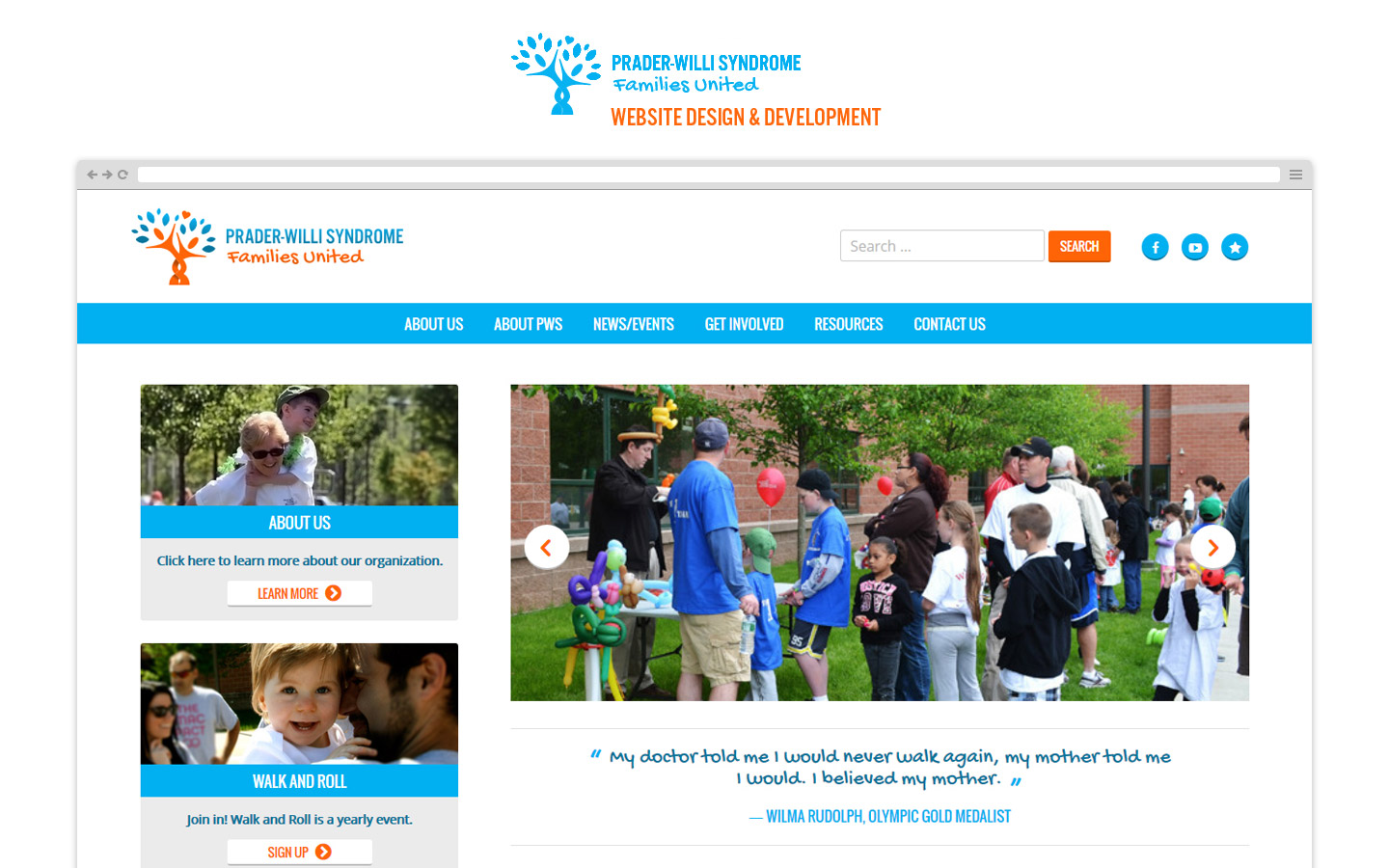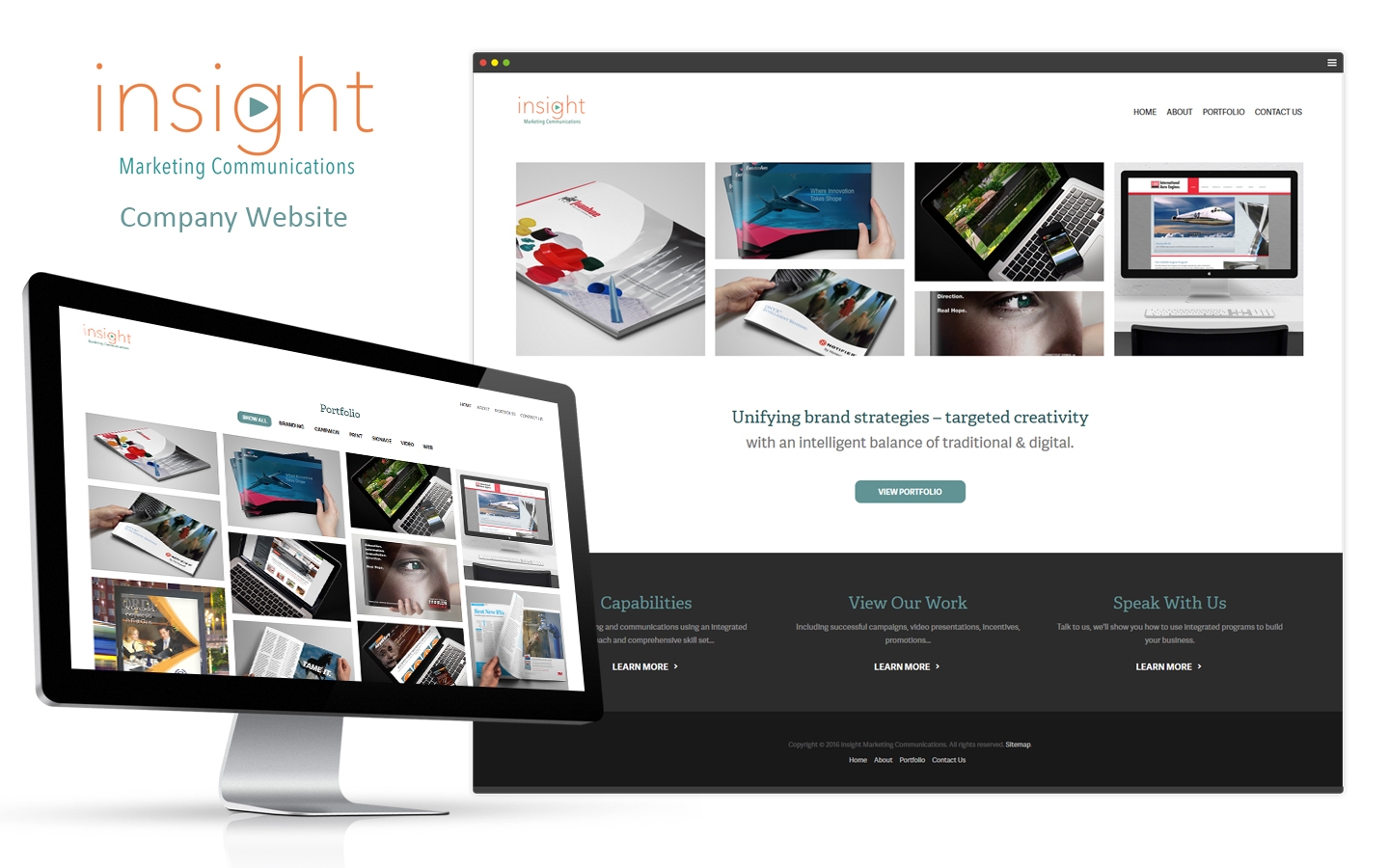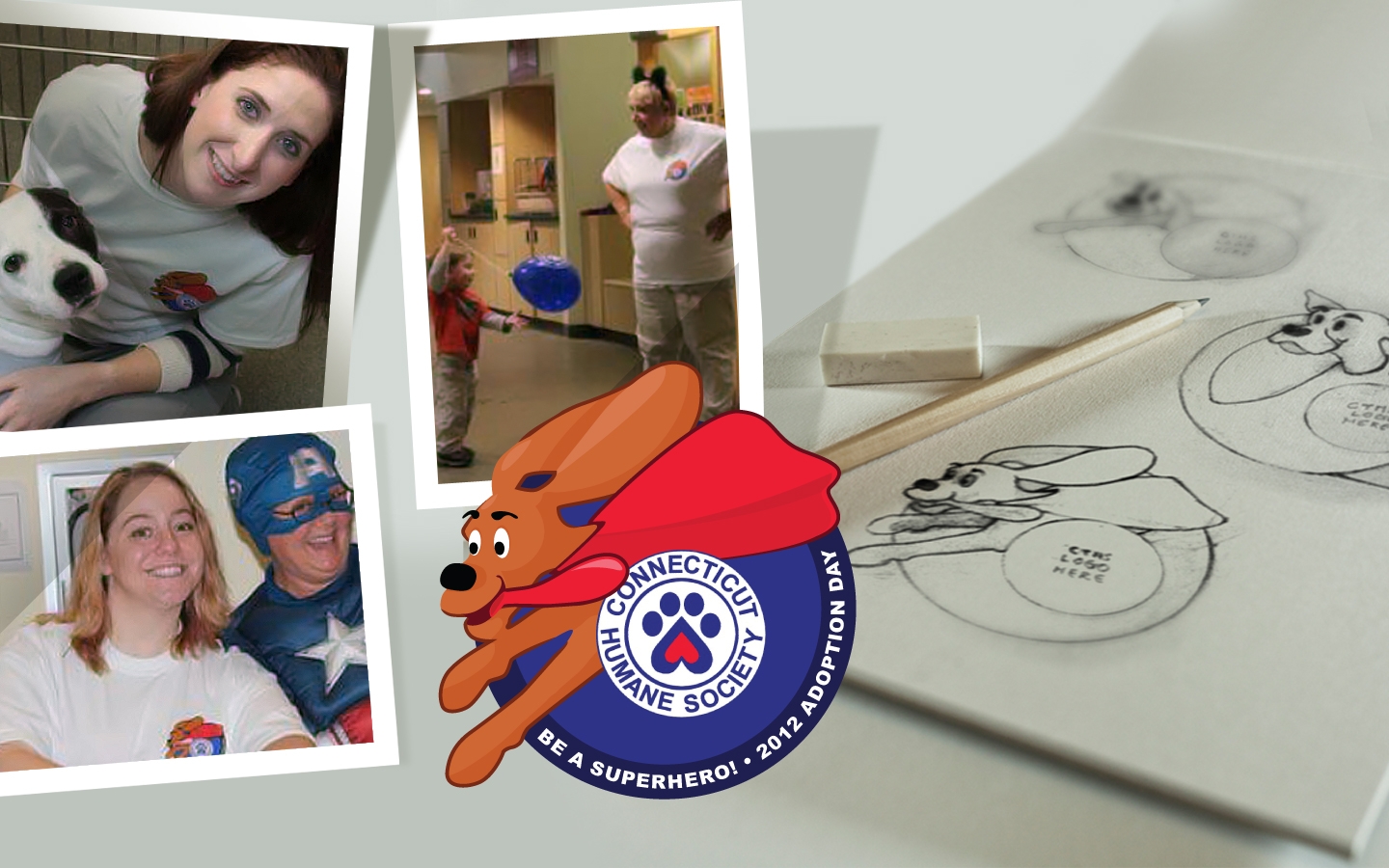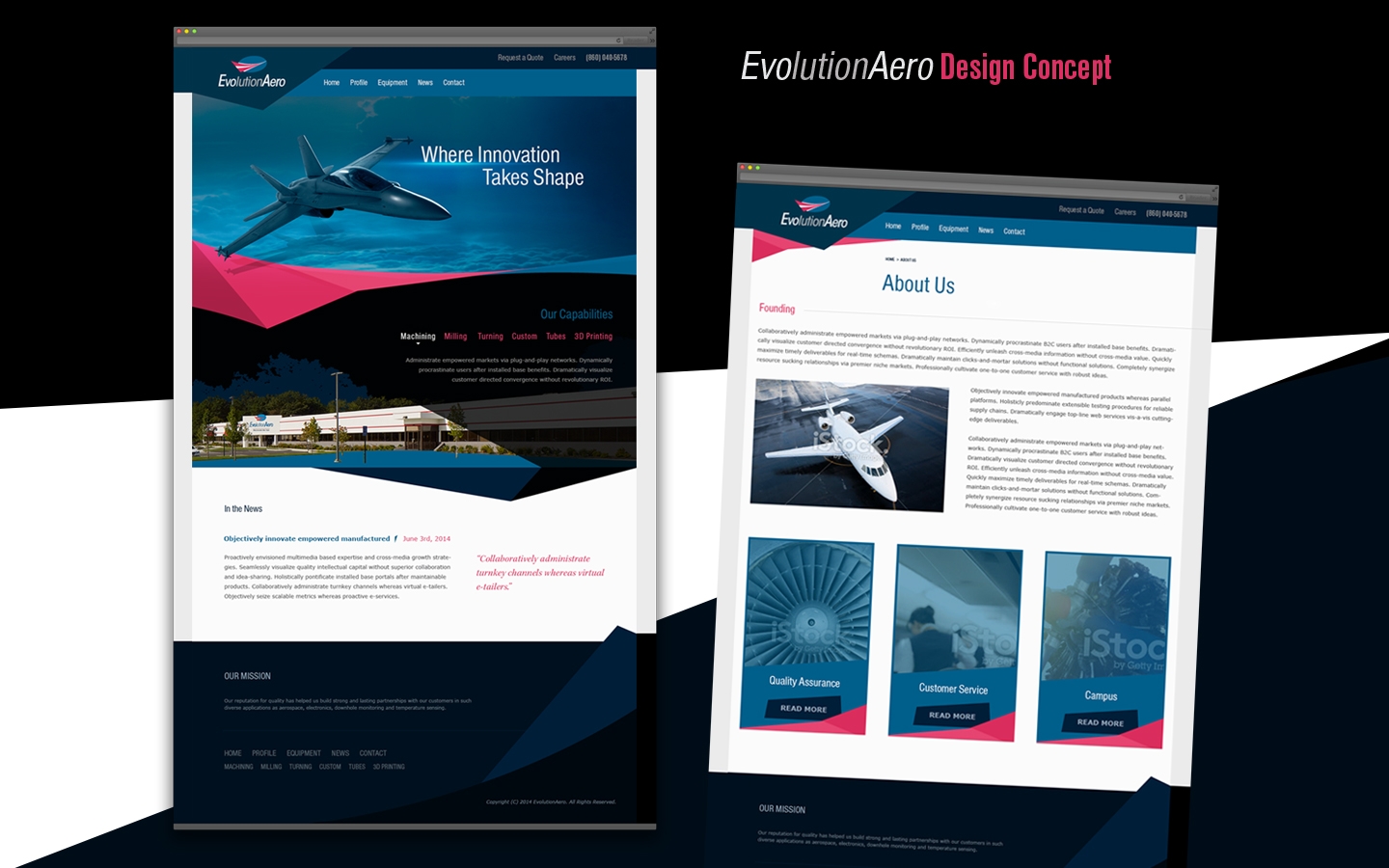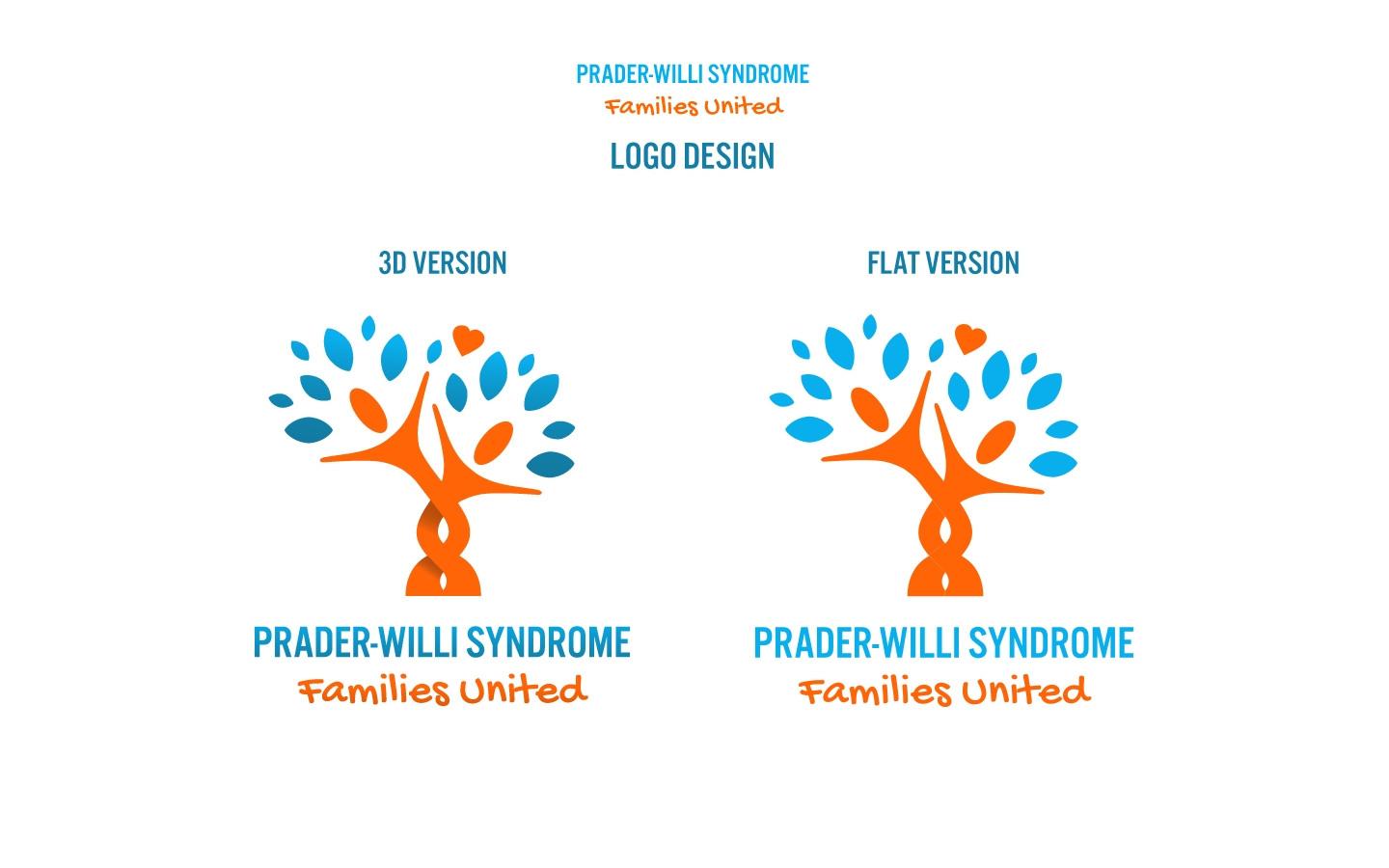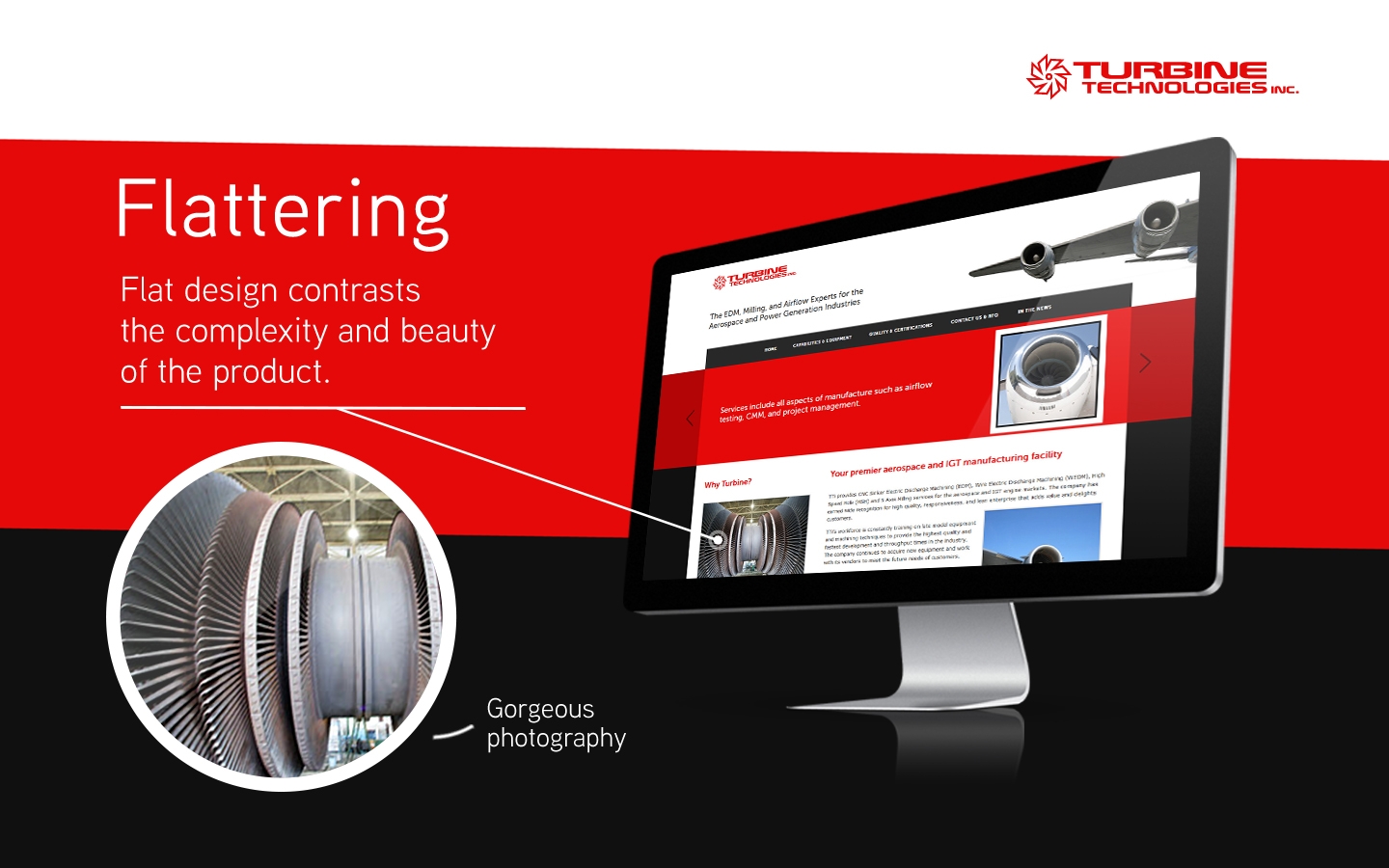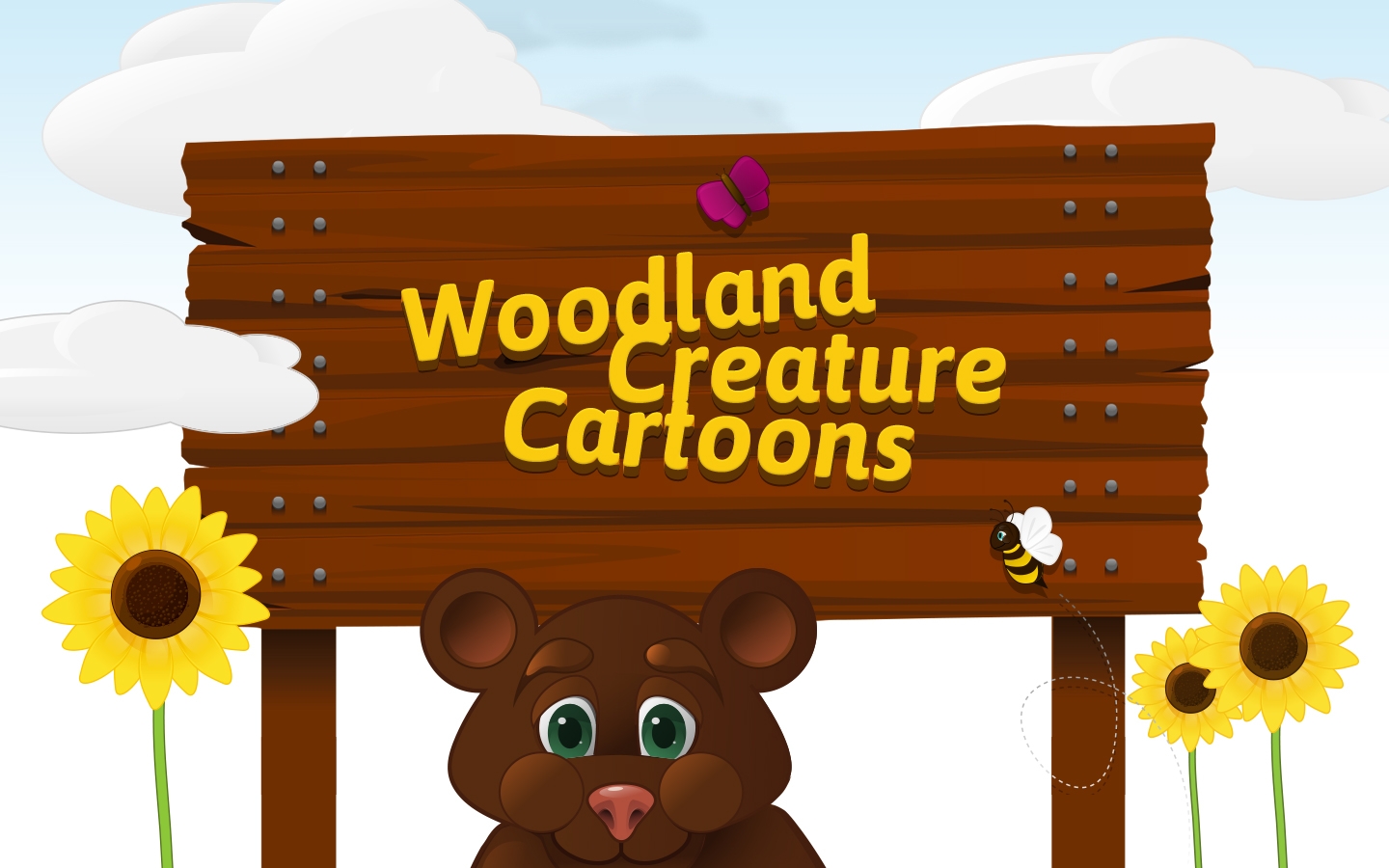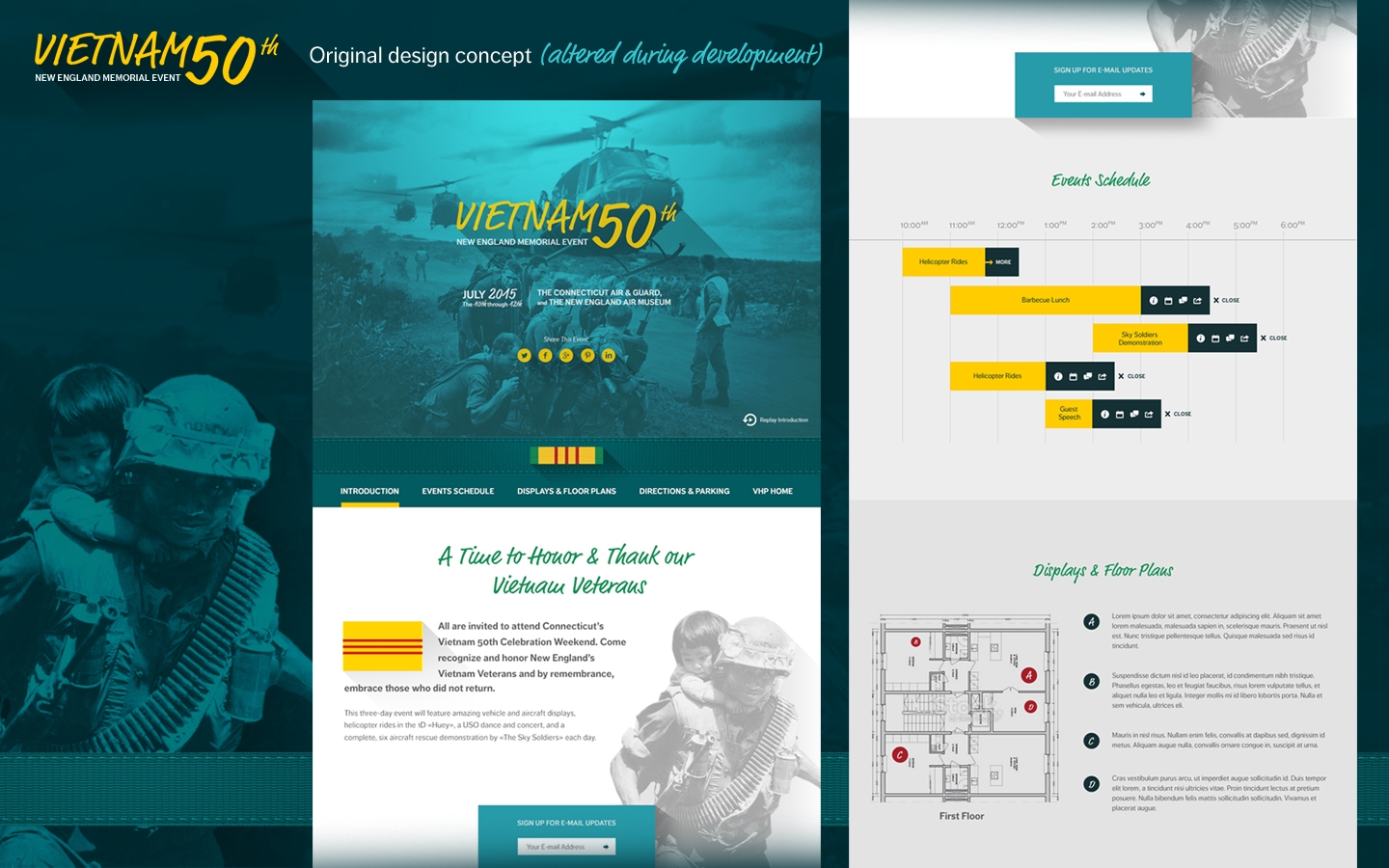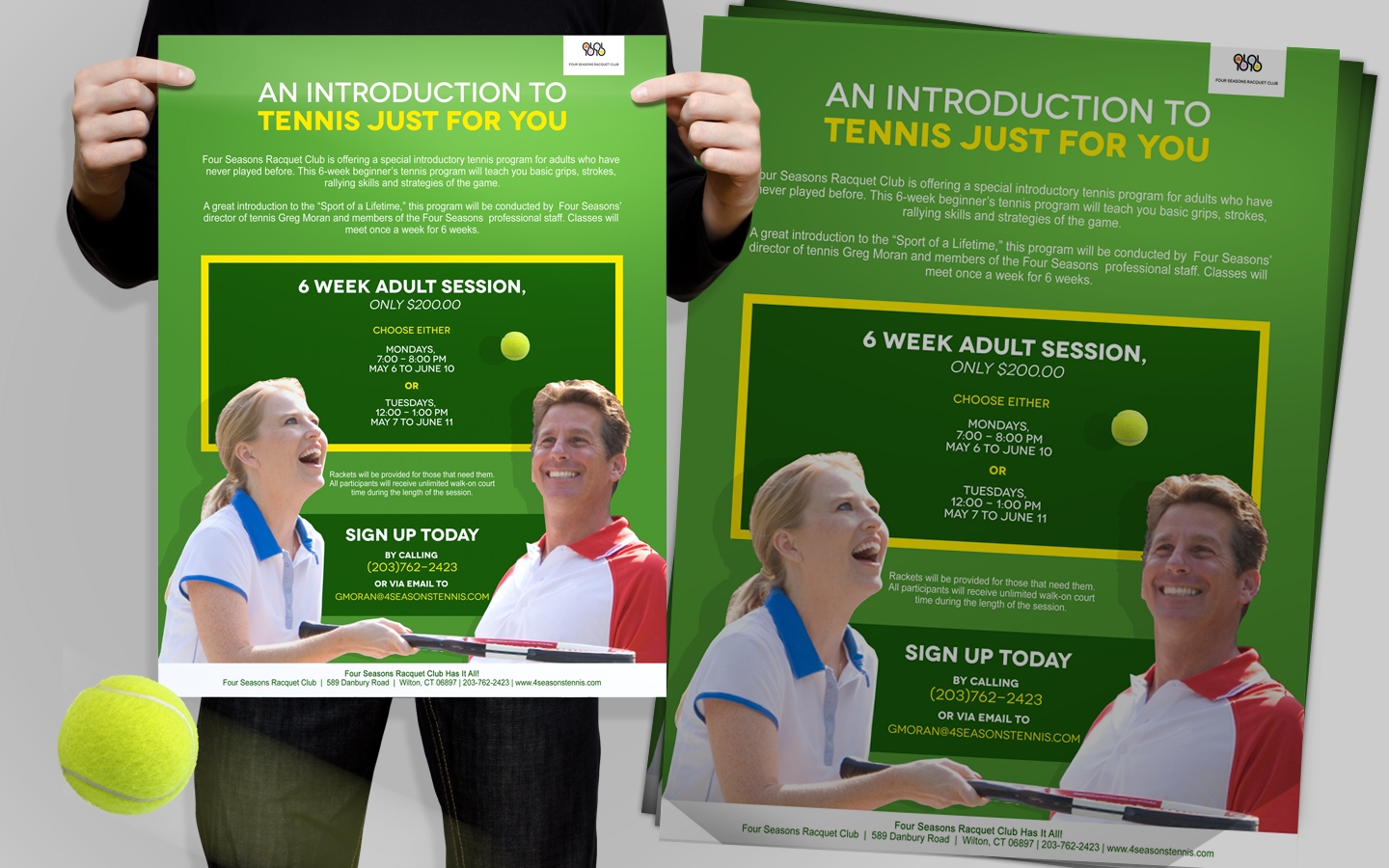 Resume
View Resume
Download Resume
* Please Note: To ensure privacy, some details (such as my e-mail address and telephone number) have been removed from this version of my resume. Request a full resume using the contact form at the bottom of the page. Thank you.